Noble Metal Catalyst
Hydrocarbon Oxidation Catalyst
We offer Alumina supported Platinum (Pt) catalysts for petroleum industries for various applications like hydrocarbon oxidation.
Why hydrocarbon oxidation Catalyst:
This kind of catalyst is widely used to oxidize the hydrocarbon by product from the Nitrogen feed stream (NPU) of petroleum refinery. In order to purify nitrogen feedstock this kind of oxidation catalyst is being used. It mostly removes Paraffin, aldehydes etc.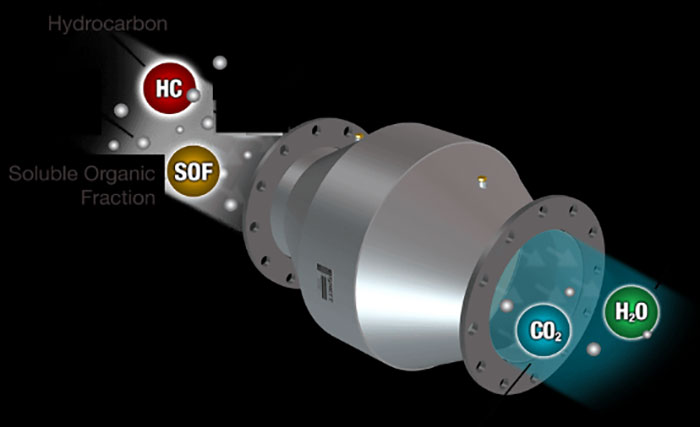 What we offer:
⮞ Superior selectivity
⮞ Cost effective solution.
⮞ Tailor-made microstructure to achieve superlative performance.
Our Product Specification:
| | | | |
| --- | --- | --- | --- |
| Sr. No. | Parameter | Unit | Specification |
| 1 | Appearance | Light Grey | |
| 2 | Spherical, Size | mm | 2- 4 |
| 3 | Bulk Density | gm/cc | 0.70 -0.75 |
| 4 | Crushing Strength | Kg | 6.0 Min. |
| 5 | Attrition Loss | % | 0.2 Max. |
| 6 | Surface area | m2/g | 150 min. |
| 7 | Water Pore Volume | % | 45-55 |
| 8 | Active Metal Platinum Content | % | 0.45- 0.55 |
| 9 | Moisture | % | 2 Max |