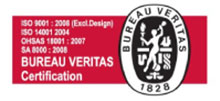 Applications
GREY WATER TREATMENT WITH CERAMIC MEMBRANES
Greywater, or Sullage, is commonly defined as wastewater generated from domestic activities such as laundry, dishwashing and bathing which can be recycled & reused on-site for low end applications.
ENDURA, brand of Prism Johnson Ltd. is pleased to introduce most ecofriendly Grey Water Treatment Plants with Ceramic Membranes. These plants effectively & efficiently treat domestic grey water.
Ceramic Membranes have revolutionized the filtration methods & technologies due to following advantages;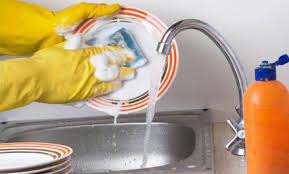 Longer service life than polymeric membranes
High temperature & pressure resistant
High biofouling compatibility
Superior chemical & abrasion resistance
Can withstand pH from 0 - 14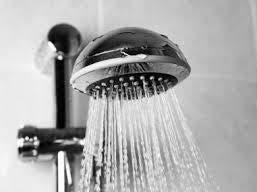 Advantages:
Reduced foot print area
Minimal sludge generation
User friendly with reduced O&M expenditure
Environment friendly with reduced energy use and chemical pollution from treatment
Pre-engineered, pre-fabricated structures result in lower cost
Unit is easily transported to the customer's project site
Design allows for quick turnaround time for delivery and installation
Custom design/application specific systems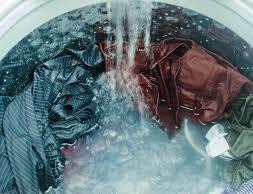 Applications:
Urban/Rural areas including communities, industries & office buildings for;
Irrigation and agriculture
Gardening
Toilet flushing
Floor cleaning
Car washing
Construction water
Process Schematics: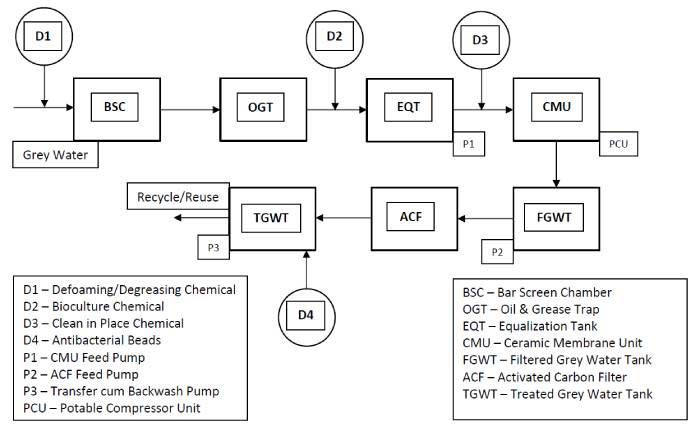 Endura Grey Water Treatment Plants are designed with wide range of flow rates from 2 KLD to 500 KLD.