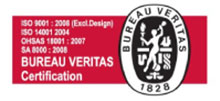 Applications
SEWAGE TREATMENT WITH CERAMIC MEMBRANES
Sewage or Black Water, is commonly defined as wastewater generated from toilets, it could be combined with other domestic activities such as urinals, laundry, dishwashing and bathing which can be recycled & reused on-site for low end applications after treatment.
ENDURA, brand of Prism Johnson Ltd. is pleased to introduce most ecofriendly Natural Bio Sewage Treatment Plants with Ceramic Membranes. These plants effectively & efficiently treat sewage.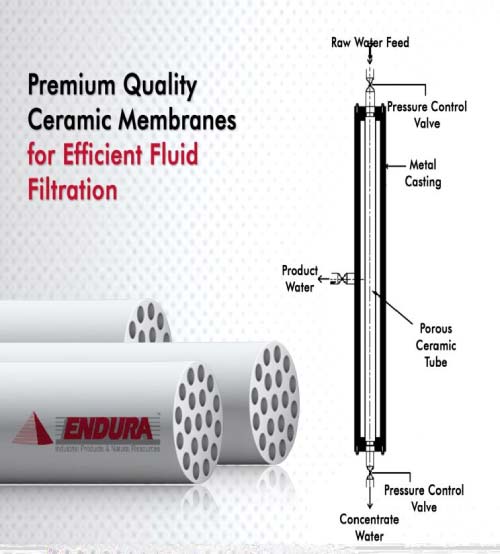 Ceramic Membranes have revolutionized the filtration methods & technologies due to following advantages:
Longer service life than polymeric membranes
High temperature & pressure resistant
High biofouling compatibility
Superior chemical & abrasion resistance
Can withstand pH from 0 – 14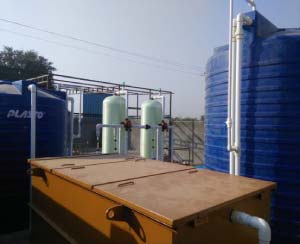 USP of Natural Bio Sewage Treatment:
Zero sludge & zero odor
Lowest operation & maintenance costs
Lowest civil construction costs
Minimal foot print area
Can be partial underground
Septic tank is not required OR existing septic tank can be converted to natural bio sewage treatment
Most environment friendly
Pre-engineered, pre-fabricated structures result in lower cost
Unit is easily transported to the customer's project site
Design allows for quick turnaround time for delivery and installation
Custom design/application specific systems
Can easily meet CPCB discharge norms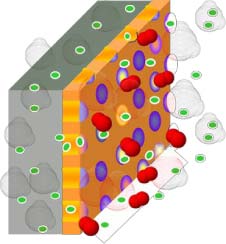 Applications:
Urban/Rural areas including communities, industries & office buildings for
Irrigation and agriculture
Gardening
Toilet flushing
Floor cleaning
Car washing
Construction water
Dust/Fly ash sprinkling/cooling
Process Schematics: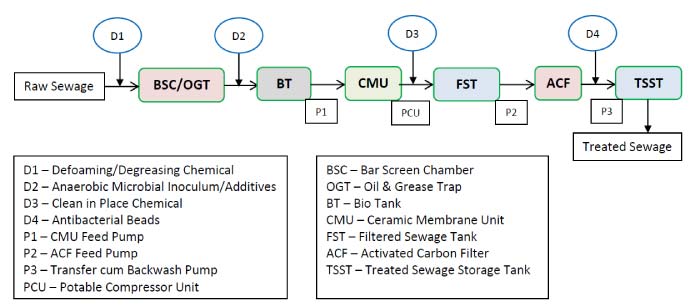 Endura Natural Bio Sewage Treatment Plants are designed with wide range of flow rates from 2 KLD to 500 KLD.